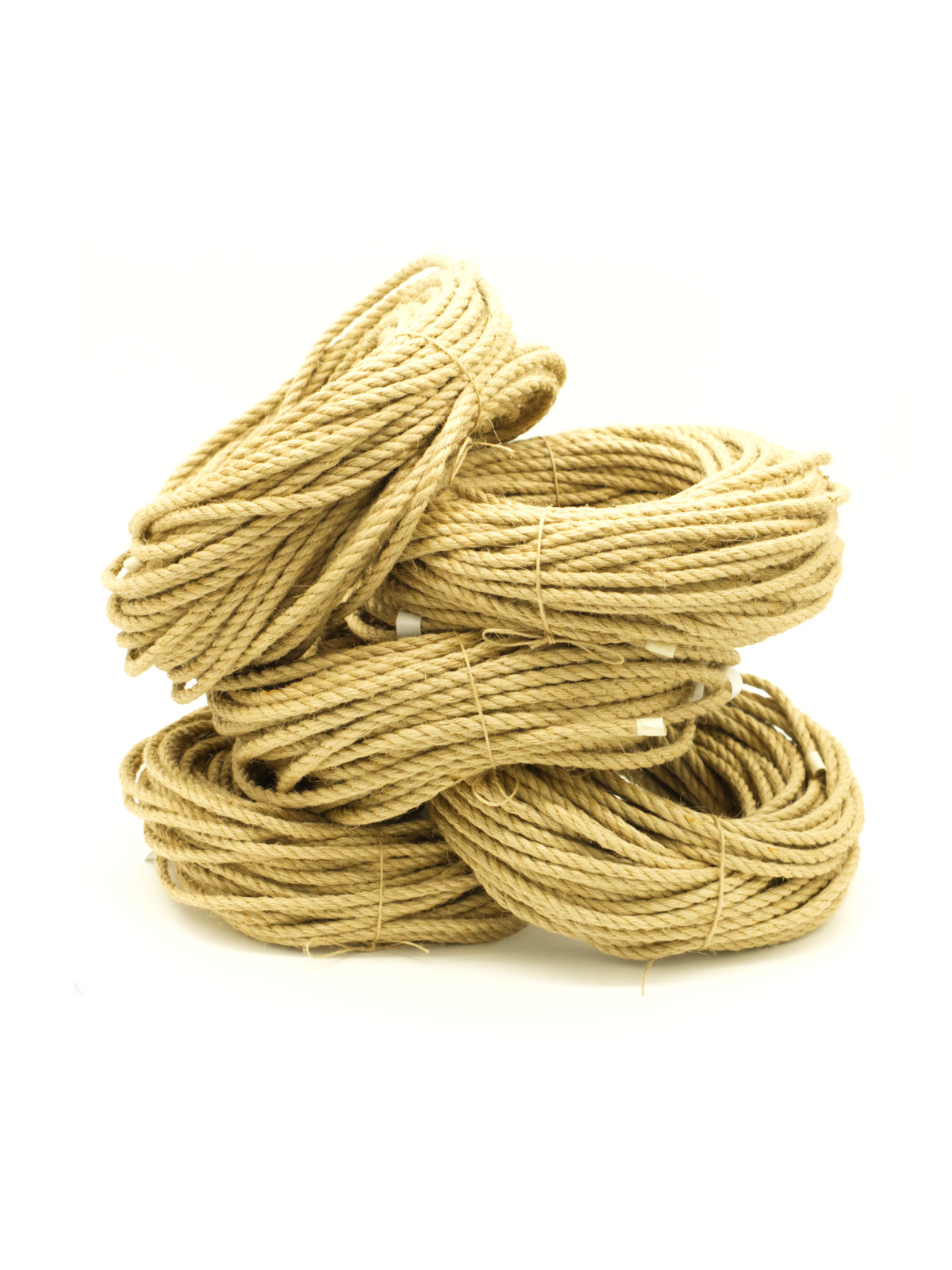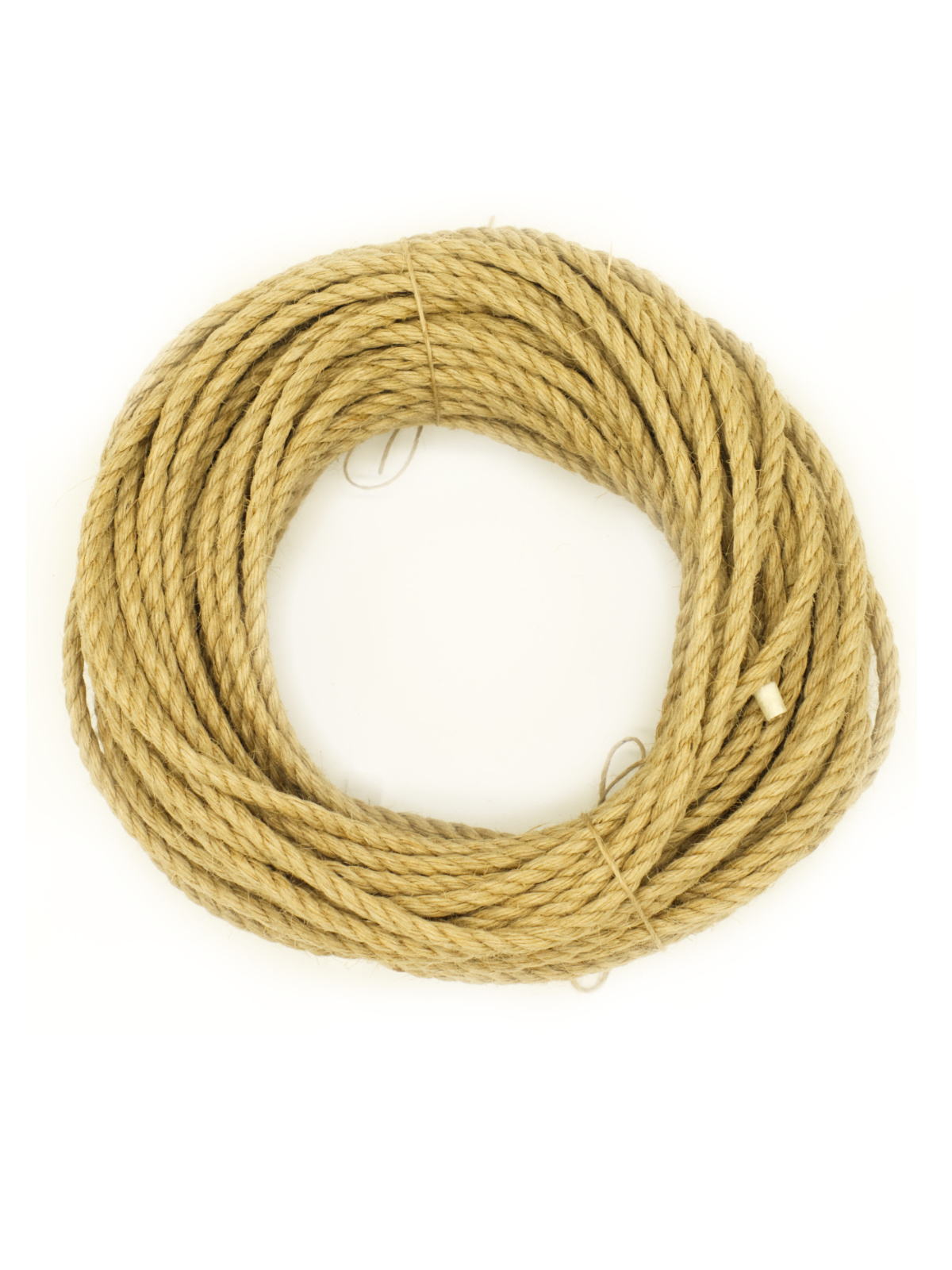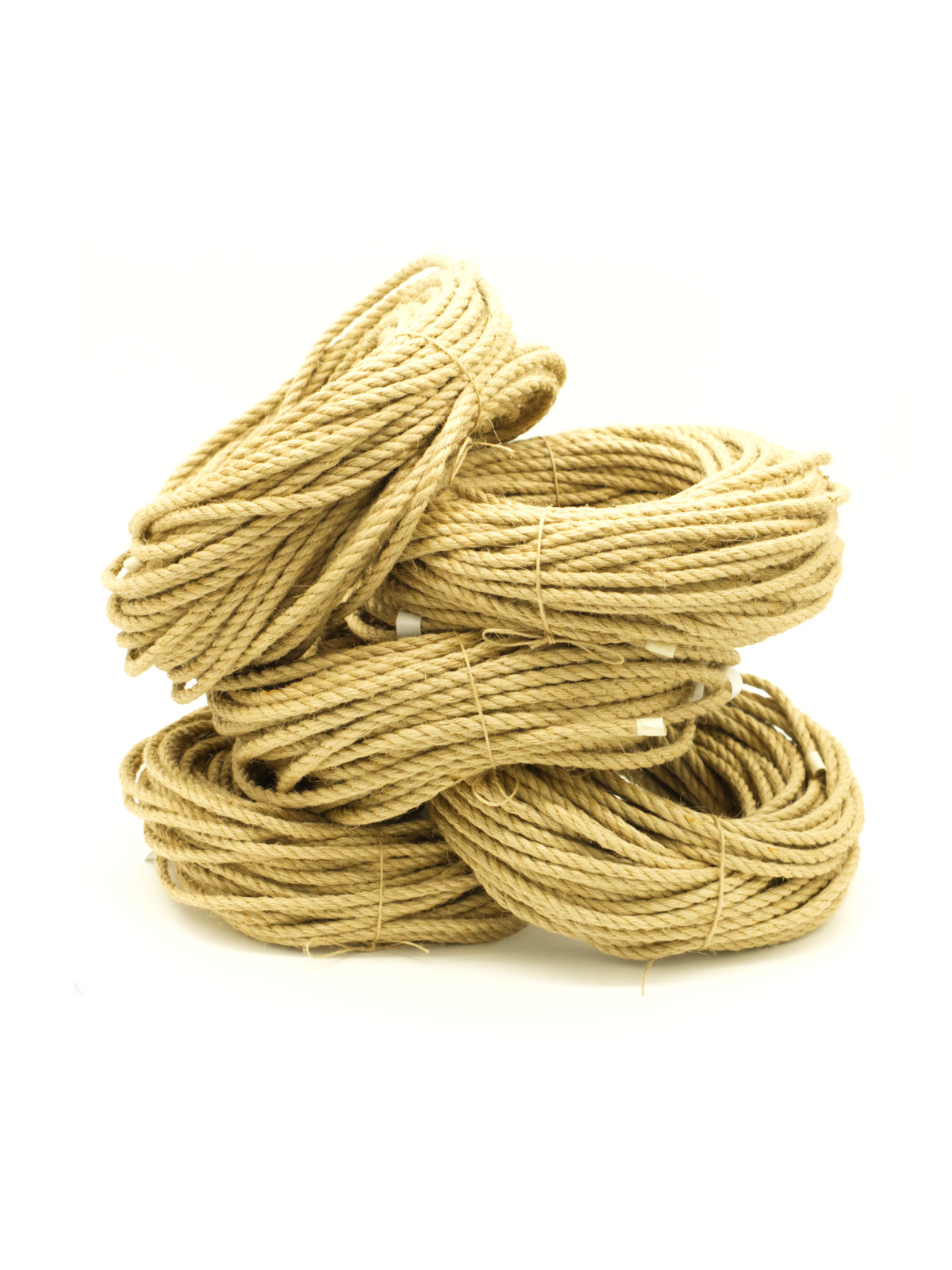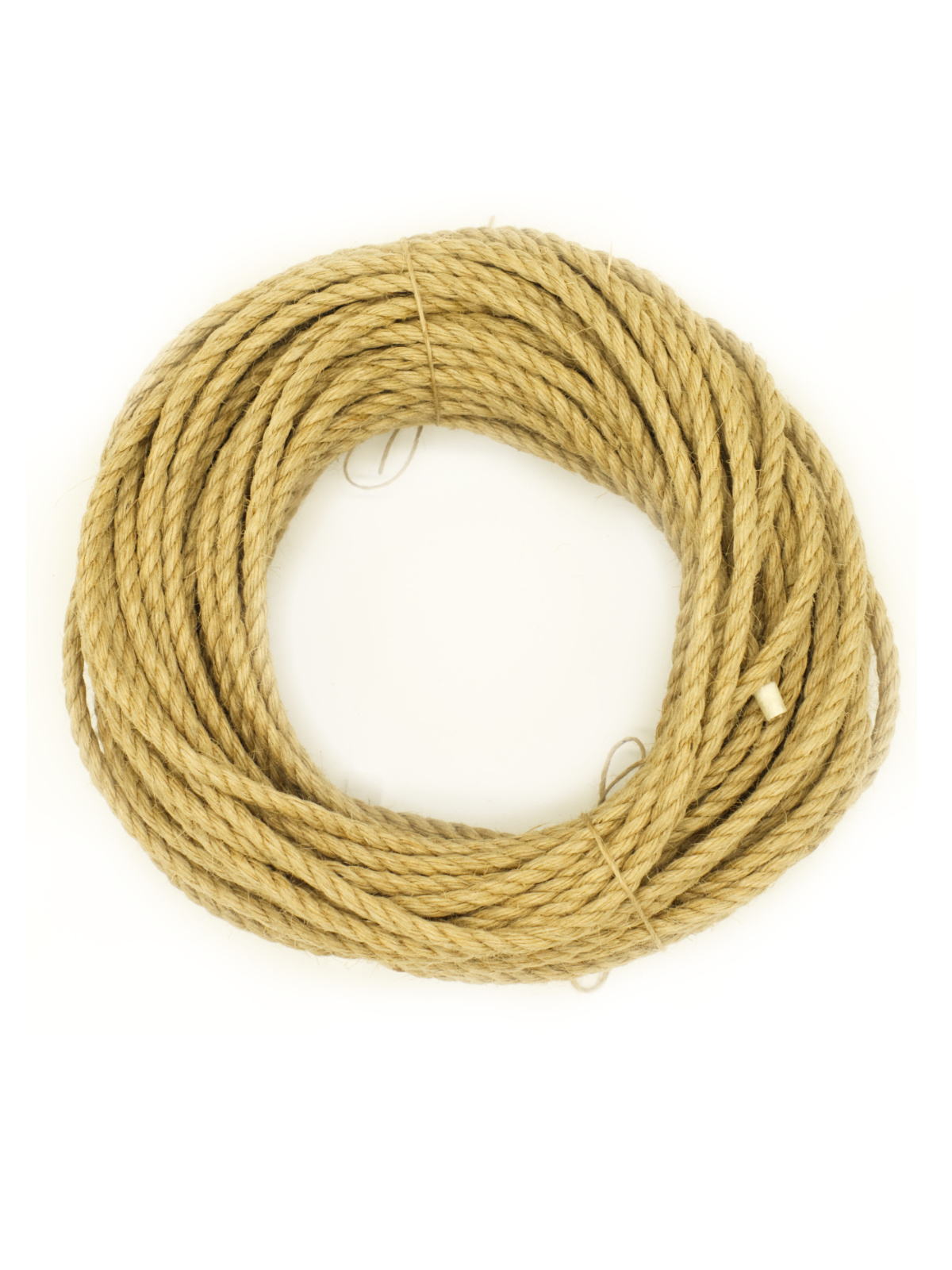 100m ∅ 5.5mm raw jute rope, AMATSUNAWA 30, JBO-free, for DIY processing
Superior AMATSUNAWA 30 Tossa natural jute rope for Shibari and Bondage, JBO-free, ø5.5mm, 10 yarns per strand, 3 strands (30 yarns), raw untreated rope
Quantity
Unit price
To

3

€61.95*

From

4

€59.95*
Available, delivery time 1-3 days
zentheme.detail.stockLabel
7
zentheme.detail.isCloseoutLabel
Product number:
100m_55mm_ROHSEIL
zentheme.detail.weightLabel
2.2 kg
Product information "100m ∅ 5.5mm raw jute rope, AMATSUNAWA 30, JBO-free, for DIY processing"
Superior medium wound AMATSUNAWA 30 Tossa jute rope made from yarns batched without mineral oil (JBO),
10 yarns per strand, 3 strands (30 yarns). Raw unprocessed rope.
Made from food-grade yarns specifically for prolonged skin contact. Jute yarn: 100% corchorus olitorius Tossa
German production.
Product ships from Germany.
Important information about the product:
Yarn spools are not infinitely long. Each spool of yarn has a beginning and an end, representing joins in the rope made with a reef knot. We recommend our customers to remove these knots if possible.
Diameter:

5.5 mm

Manufacturer:

AMATSUNAWA GmbH

Material:

Premium Grade Tossa Jute

, Soy bean oil

HS-Code:

560790